Insurance Accepted at Bay Area Foot and Ankle Associates in Walnut Creek and Brentwood, CA
Bay Area Foot and Ankle Associates Accepts Most Major Insurances, making healthcare more accessible for you.

Call us

for more information.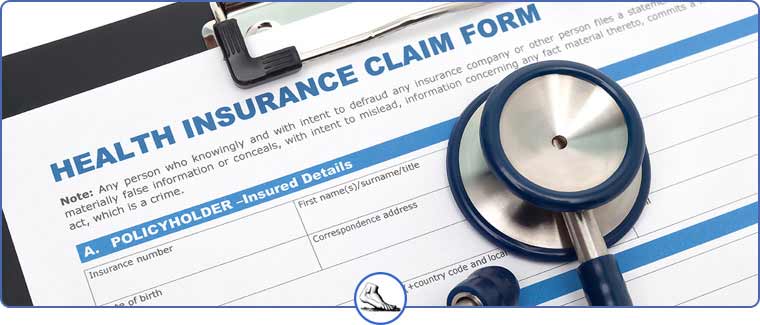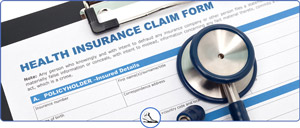 *Routine foot care and custom foot orthotics are not covered by all health plans. Most health plans, including Medicare will only cover routine foot care for certain medical conditions that put the patient "at-risk" for more problems if routine foot care is not provided. Orthotics fall under the DME (durable medical equipment) coverage of medical plans. This coverage varies from plan to plan. If the doctor feels you need custom foot orthotics for your condition, our office will obtain all the insurance information for you prior to any service taking place. Feel free to contact your own insurance if you wish. We will let you know what we find out about your coverage for orthotics, whether it is a covered benefit and how much the insurance will pay and how much you will have to pay or if it is not a covered benefit and what the out-of-pocket cost to you will be. This cost ranges from $350 to $600 depending on the type of device that is required for your condition. Please ask the doctor or the staff ahead of time if you are not sure if your office visit or orthotics will be covered by your health plan. We will make every effort to provide you with the most complete information possible so you can make the best choice for your health care. We also have convenient payment plans available. We accept nearly all insurance plans including the John Muir Health and Affinity Medical Group. Payments can be made by cash, check or charge (Visa, MasterCard and Discover).