About Bay Area Foot and Ankle Associates in Walnut Creek & Brentwood CA
The Bay Area Foot and Ankle Associates began in 2001 by Dr. John W. Scivally. Dr. Scivally took over a fledgling podiatry practice in Walnut Creek, CA for a retiring podiatrist. Dr. Scivally used his grass-roots blue-collar mentality and put it into creating a successful medical business. He built this practice with dedication, sacrifice and hard work.
Meet Our Providers
Meet Our Team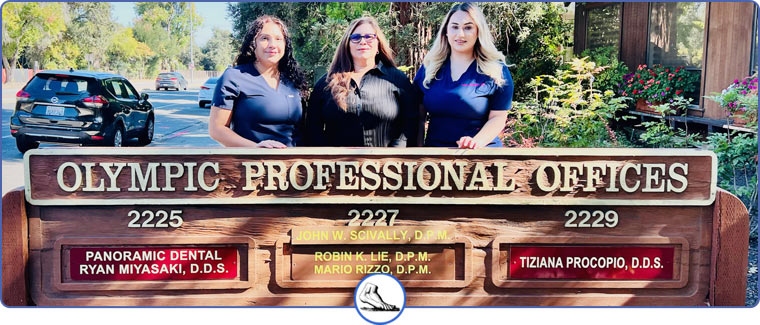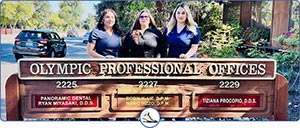 From left to right (Maria V., Maria M. and Sabrina)
Call Us for More Information or Schedule an Appointment Online.