Acute Foot Injuries Specialists
Acute Injuries on foot and ankle can disturb our daily lives. Our podiatrists Dr. John W. Scivally, DPM And Dr. Robin K. Lie, DPM at Bay Area Foot and Ankle Associates offer medical treatment for patients with acute foot injuries. We serve patients from Walnut Creek CA, Brentwood CA, Concord CA, Pleasant Hill CA, Pittsburg CA, Antioch CA, Alamo CA, Danville CA, and Oakley CA.

Call us

for more information or visit us at a

location

near you.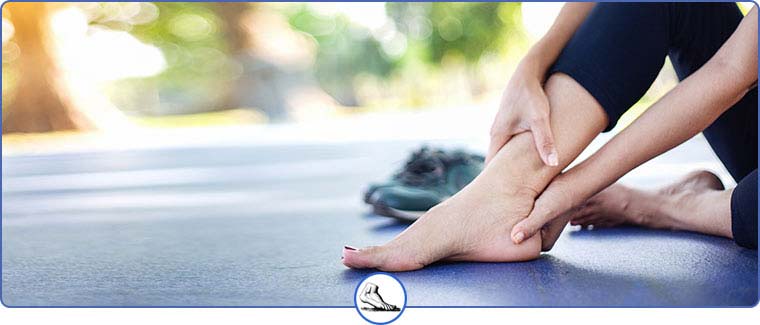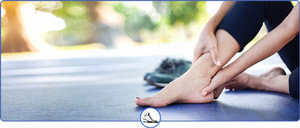 Foot and toe fractures
Tendon ruptures
Foot and ankle sprains
Dr. John W. Scivally, DPM And Dr. Robin K. Lie, DPM Specialize in Bunion Treatment, Fungal Toenail Treatment, Hammertoe Treatment, Peripheral Artery Disease (PAD)
Serving Walnut Creek, Brentwood, Concord, Pleasant Hill, Pittsburg, Antioch, Alamo, Danville, and Oakley CA