Directions to Bay Area Foot and Ankle Associates in Walnut Creek, CA (Near John Muir Medical Center)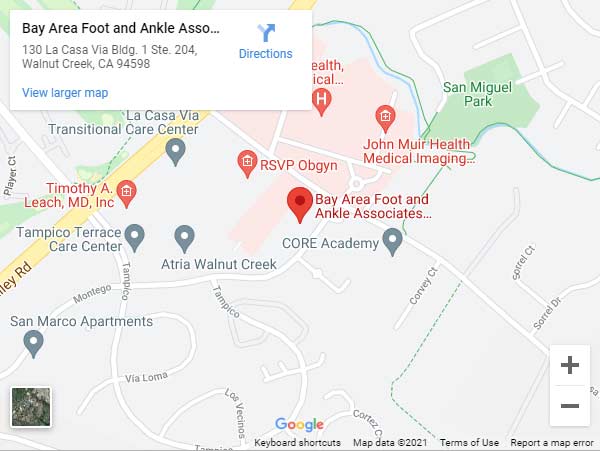 Directions From Your Location to Bay Area Foot and Ankle Associates in Walnut Creek, CA (Near John Muir Medical Center)
▸ From Lafayette, CA
▸ From Rossmoor, Walnut Creek, CA
▸ From Alamo, CA
▸ From Contra Costa Centre, CA
▸ From Bancroft, CA
▸ From Pleasant Hill, CA
▸ From Concord, CA
▸ From Clayton, CA
▸ From Pacheco, CA
▸ From Alamo Oaks, CA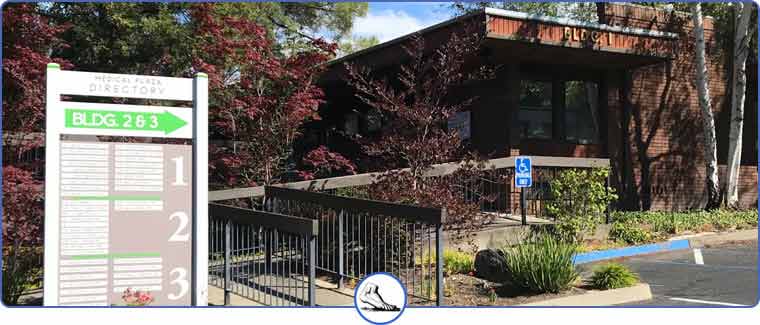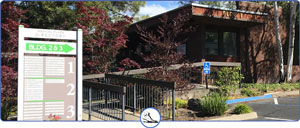 Welcome to Bay Area Foot and Ankle Associates in Walnut Creek, CA (Near John Muir Medical Center)
DPM Podiatrist John W. Scivally, Robin K. Lie and a trained medical team provide quality Podiatric healthcare. Visit us today. We see podiatric patients from the Wild Oak, Contra Costa Centre, and Ygnacio Valley neighborhoods and the nearby cities of Concord, Pleasant Hill, Martinez and Clayton.
We have proudly served the Walnut Creek and surrounding communities for nearly 20 years. Our team of highly qualified medical professionals are available to provide exceptional podiatric medical care.
Our clinic offers custom foot orthotics, Biomechanical assessments and X-rays for any injury.
Bay Area Foot and Ankle Associates utilizes private patient observation areas and procedure rooms to treat acute and chronic podiatric illnesses such as:
Foot and Toe Fractures
Tendon Ruptures
Foot and Ankle Sprains
Heel Pain
Plantar Fasciitis
Tendonitis
Arthritis/Joint Pain
Forefoot Pain/ Metatarsalgia
We accept nearly all insurance plans including the John Muir Health and Affinity Medical Group. Payments can be made by cash, check or charge (Visa, MasterCard and Discover). call us
Bay Area Foot and Ankle Associates is conveniently located in between La Casa Via and Ygnacio Valley Road. Address: 130 La Casa Via Bldg. 1, Ste. 204 Walnut Creek, CA 94598
Click here for our other nearby podiatric locations
Our team of medical professionals at Bay Area Foot and Ankle Associates are committed to providing exceptional Podiatric patient care. Bay Area Foot and Ankle Associates is open 5 days a week, 9am-5pm and is conveniently located throughout the Walnut Creek and Brentwood area.